Enhancement of the Giorgio Roster Archive
Fondazione Alinari per la Fotografia and Museo Galileo, within the framework of a partnership in research, enhancement and dissemination of the history of scientific photography, are developing the first project dedicated to the digitization of Giorgio Roster archive, a Florentine scientist and photographer, whose collection belongs to Alinari Archives.
The vast collection of documents, bibliography and photographs produced by Roster provides a major source for scientific research and for the reconstruction of the historic and cultural dimension associated with the development of photographic techniques; its many elements are currently preserved at different Tuscan institutions: Museo Galileo, Alinari Foundation for Photography, State Institute of Arts of Florence, Botanics Library of the Florence University, Florence Istituto Geografico Militare, Foresiana Library and Gallery at Portoferraio.
The ongoing project - that includes the census, digitization and cataloguing of the whole archive - intends to make the whole collection accessible on Alinari website and to collaborate in the creation of a digital library dedicated to Giorgio Roster on Museo Galileo website, with the final objective of a virtual reconstitution of the scientist's whole body of work.
Project PartnerMusei Galileo
Census
In 2021 the Alinari Foundation for Photography, while carrying out the documentation, description and cataloguing of Alinari Archives, completed the census of Giorgio Roster Archive.
Roster's photo archive is made up of 1.922 elements in 138 original small boxes, containing different quantities and types of material: 1.259 colored slides on glass, 94 B/W slides on glass, 436 B/W photomicrographs on glass, 24 colored photomicrographs on glass, 9 negatives on glass plate, 100 Autochrome images.
Alinari received the archive in 1992, donated by Roster's heirs Cocchi and Bronzini Zapelloni. It dates back to a time span going from 1868 to the early XX century.
Digital archive of Fondazione Alinari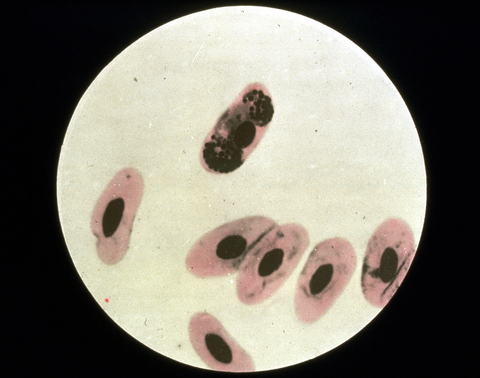 Explore Giorgio Roster in our digital archive
Digital catalog of Museo Galileo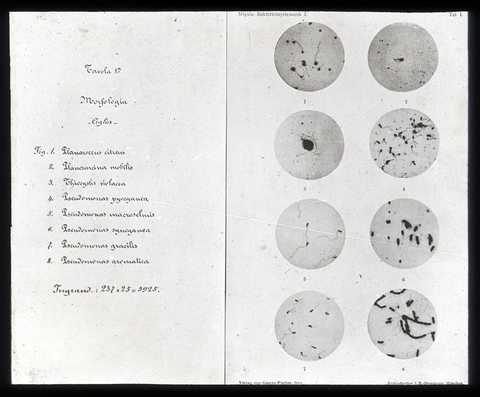 Explore the digital library of Museo Galileo
Not all materials from Roster's collection are attributed to him. The scientist collected and purchased images produced by other photographers for study and educational purposes.
Most of Roster's photo collection owned by the Alinari Archives is composed of photomicrographs, a technique which Roster considered "one of the best glories photography can boast" as well as a powerful research tool:
When we observe a good photomicrograph obtained with the best lenses and the most appropriate lighting equipment, it appears not only clearer but also richer in details than the original preparation observed under the microscope; this is due to the large number of rays, UV rays for instance, which do not reach our eyes but can still impress the sensitive surface of the plate.
About twenty of Giorgio Roster's photomicrographic tables reproduced by Alinari Brothers with phototype were published in Saggio di istologia vegetale; 'Apollo' plates were chosen for their high sensitivity, ideal for phototype.
Alinari Archives preserve a variety of materials, including examples of algae, fungi, different kinds of bacteria and their relevant cultures, fibers, starches, worms, dusts and earthy materials, animal hair and fabrics. The archive still contains the original cardboard boxes bearing accurate handwritten instructions, sometimes present also on the photomicrograph margins, often referring to the year they were made, which was also reported on two handwritten notebooks where Roster methodically kept record of the photomicrographic negatives made from 1888 to 1914. It's a vast body of technical and instrumental indications that made of the Florentine professor an irrefutable authority in photomicrography.
Roster is a scholar with a variety of interests, he focused on color photography. Thanks to an indirect coloring technique he developed, Roster could intervene not only on his pictures but also on other photographers', attaining results of high esthetic quality that show his remarkable artistic sensitivity. Especially noteworthy are some inspiring examples of eruptions of Italian volcanoes.
The scientist experimented with autochrome as shown by several examples of this technique present in the collection and attributed to him. The subjects are mostly indoor and outdoor portraits, scenes of play and life often including the members of Bronzini Zapelloni family, that was very close to him; little Germana, for instance, is portrayed in different poses, contexts and costumes, sometimes funny too, like the picture published here.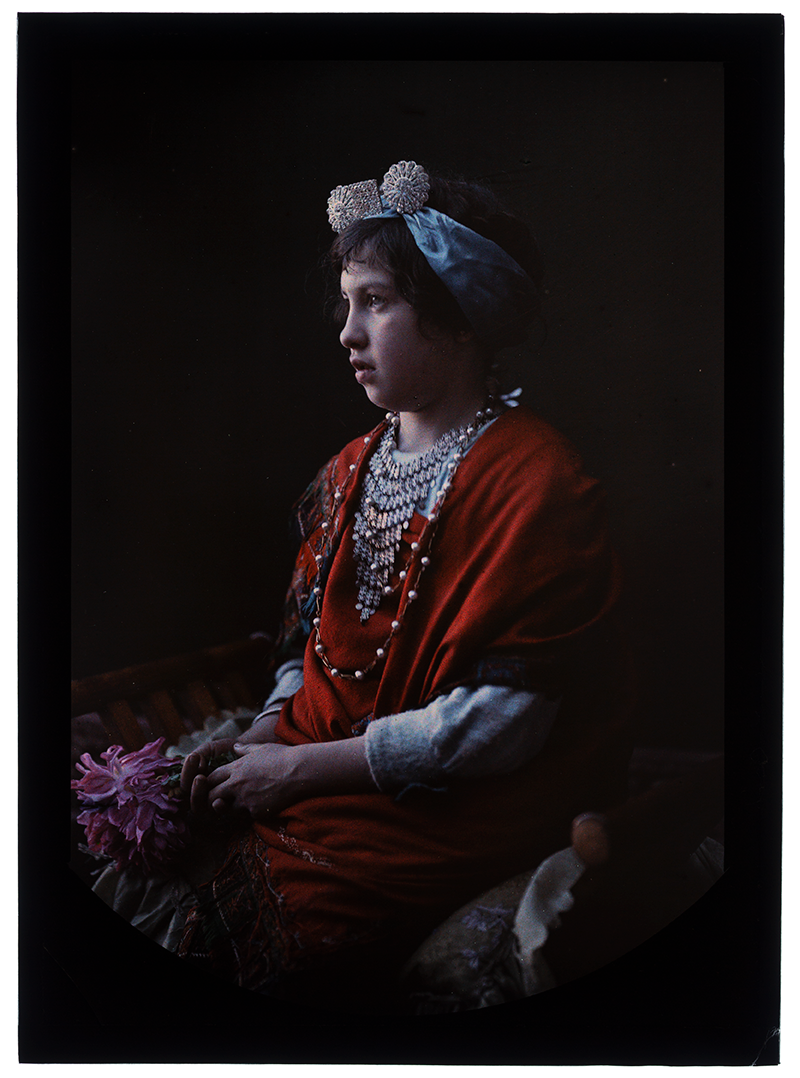 Giorgio Roster, Portrait of Germana Bronzini, ca. 1910, autochrome, 12 x 8 cm, Alinari Archives- Roster archive, Florence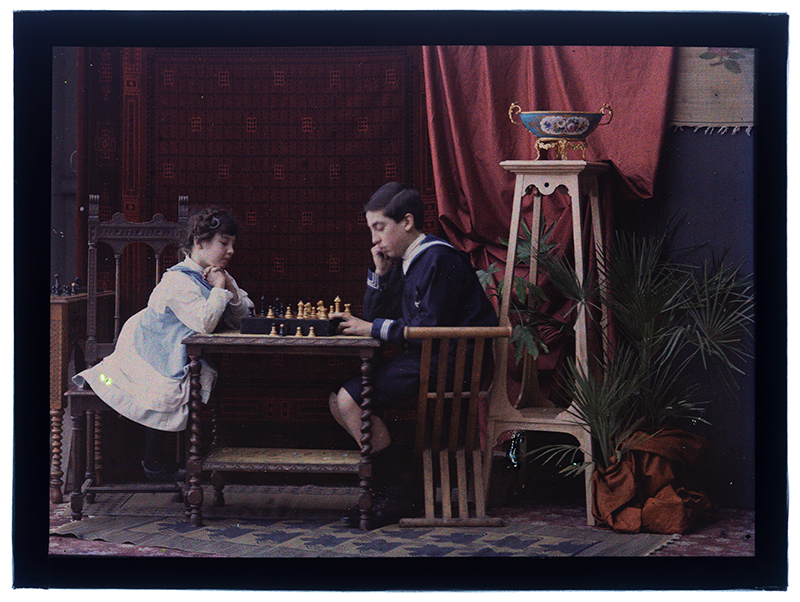 Giorgio Roster, Riccardo and Germana Bronzini playing chess, ca. 1910, autochrome, 9 x 11,9 cm, Alinari Archives, Roster archive, Florence
Giorgio Roster, Germana Bronzini shows a blackboard with the inscription 'Goodbye and thank you', ca. 1910, autochrome, 8,9 x 12 cm, Alinari Archives, Roster archive, Florence
Digitization and Cataloguing
The high resolution digitization of the Giorgio Roster Archive was made by the Photo Lab of Museo Galileo and through the use of instrumentation ideal for small photographic formats.
Soon Museo Galileo and Fondazione Alinari per la Fotografia will start the cataloguing of the whole archive in their digital library and in our website.
outher projects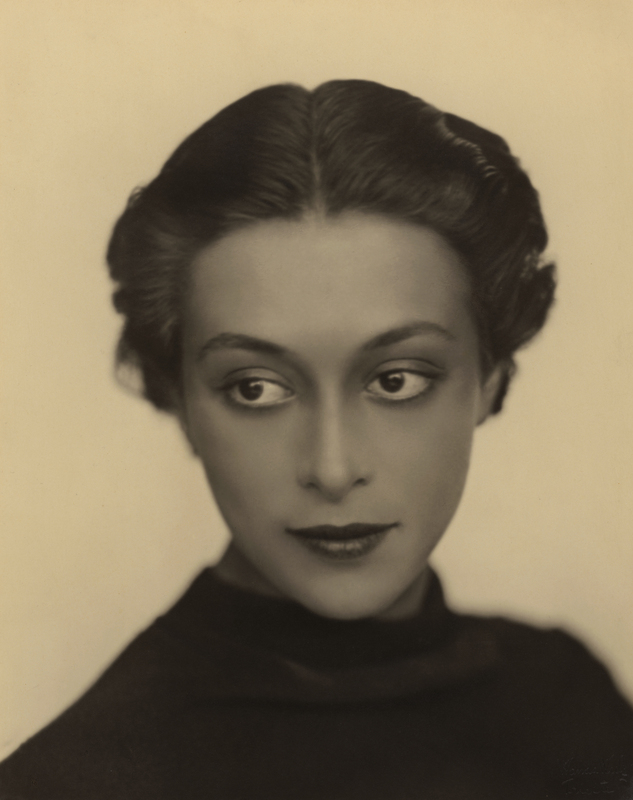 &
Fotografe! Women Photographers: Alinari Archives to Contemporary Perspectives
The gaze of women through the history of photography, from its origins to young contemporary artists.
&
Il formidabil monte. Il Formidabil Monte. Vesuvius in the photographs of the Alinari Archive
A curse and a blessing over the Gulf of Naples, the sterminator Vesevo (Vesuvius, the destroyer) celebrated by Leopardi is at the core of...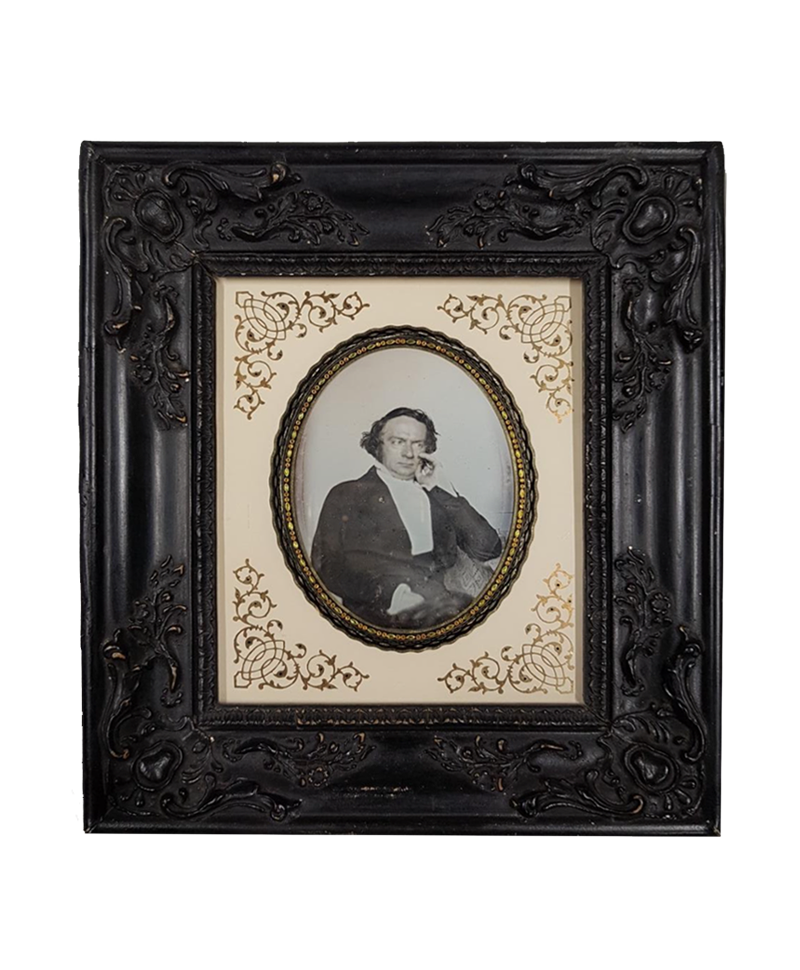 &
Valorization of the most important Italian Fund of unique photographs
The Alinari Foundation for Photography participated in the call for bids Strategia Fotografia 2020-Conservazione issued by Direzione Generale...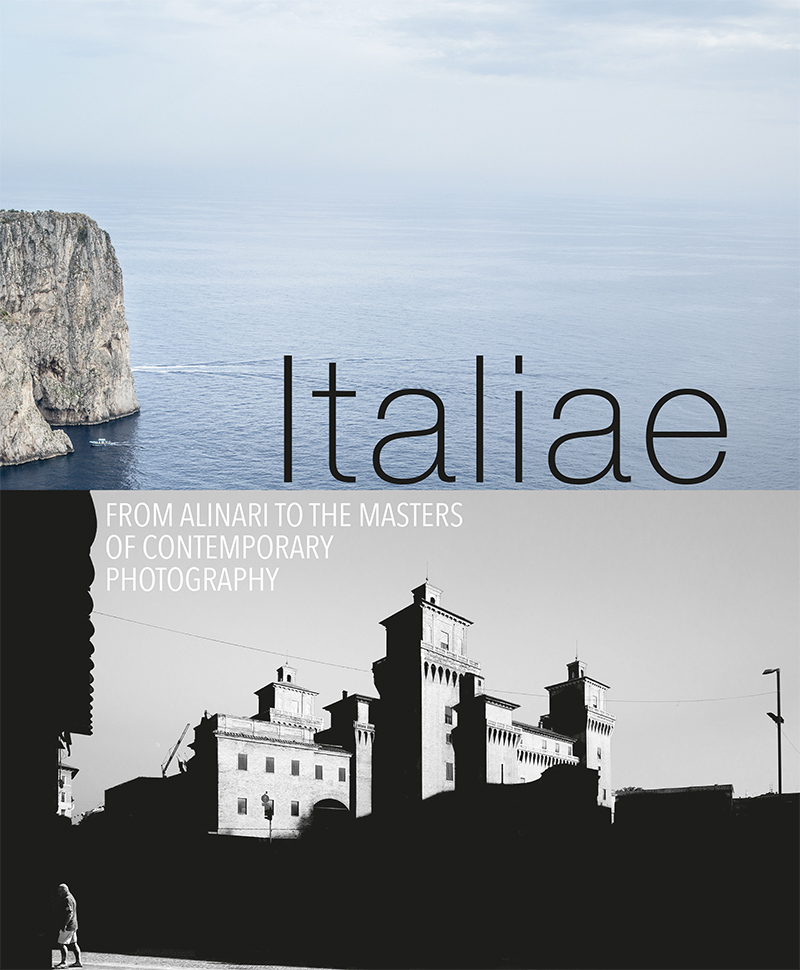 &
Italiae From Alinari to the masters of contemporary photography
On the initiative of Ministero degli Affari Esteri e della Cooperazione Internazionale. Exhibition produced by Fratelli Alinari Idea SpA; promoted...