L'ITALIA È UN DESIDERIO - exhibition opening
L'Italia è un desiderio. Fotografie, Paesaggi e Visioni (1842-2022). Le Collezioni Alinari e Mufoco - from June 1st to October 3rd, 2023, at Scuderie del Quirinale in Rome
ITALIAE – on view in Berlin
The exhibition "Italiae. From Alinari to the Masters of Contemporary Photography" arrives in Berlin, and will be on view at the Italian Cultural Institute of Berlin, from March 28, until June 30, 2023
Presentation of the digital exhibition at Villa La Pietra (FI)
Tuesday, May 2 2023, at 6 pm, at Villa La Pietra - NYU Florence: presentation of the digital exhibition "L'esperienza del viaggio e la costruzione del giardino: ricerche nelle raccolte fotografiche e librarie di Villa La Pietra"
LA SOTTILITÀ DELL'ARIA - Carlo Sisi meets Giorgio van Straten
La sottilità dell'aria. Arezzo and its territory in the Alinari archives - Wednesday 5 April, at 5 pm the president of Fondazione Alinari Giorgio van Straten in conversation with Carlo Sisi, conservator of the Ivan Bruschi Foundation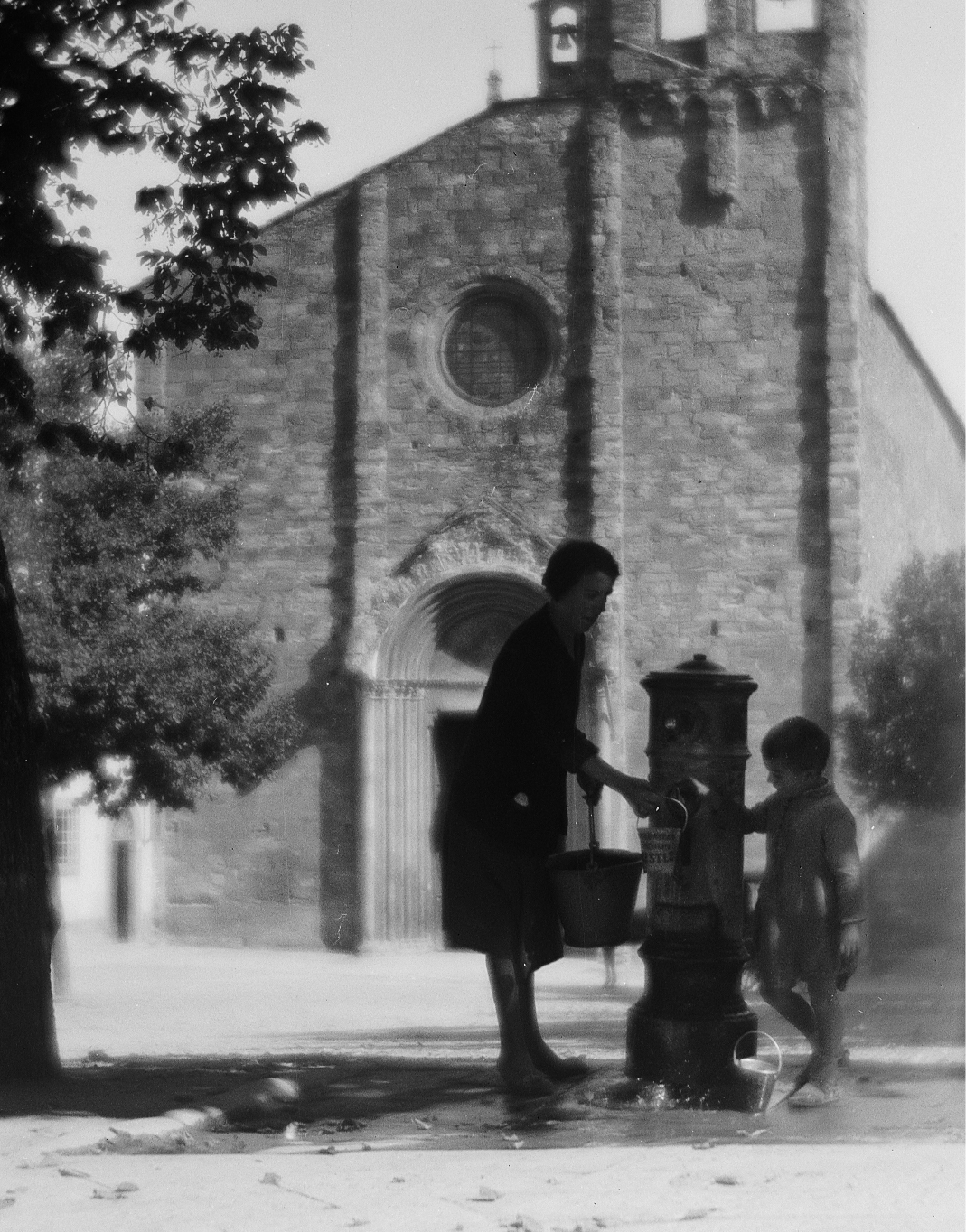 LA SOTTILITÀ DELL'ARIA - exhibition extended
La sottilità dell'aria. Arezzo and its territory in the Alinari Archives – extended until October 31, 2023, at Casa Museo dell'Antiquariato Ivan Bruschi, Corso Italia 14, Arezzo
Rete Fotografia: FAF is now part of the Association
Fondazione Alinari per la Fotografia joined Rete Fotografia
ATTORNO ALLA SHOAH - exhibition opening
Attorno alla Shoah - Fotografie e memoria | from January, 25, 2023, until February, 4, 2023, at the exhibition venue C.A. Ciampi, Pegaso Palace, Florence
IL FORMIDABIL MONTE at Museo del Parco Vesuvio in Boscoreale (NA)
The exhibition Il formidabil monte. Vesuvius in the photographs of the Alinari Archive is on view at Museo del Parco Vesuvio in Boscoreale (Naples), from 3 December 2022 until 6 January 2023
Suggest an edit to the catalogue entry in our digital archive!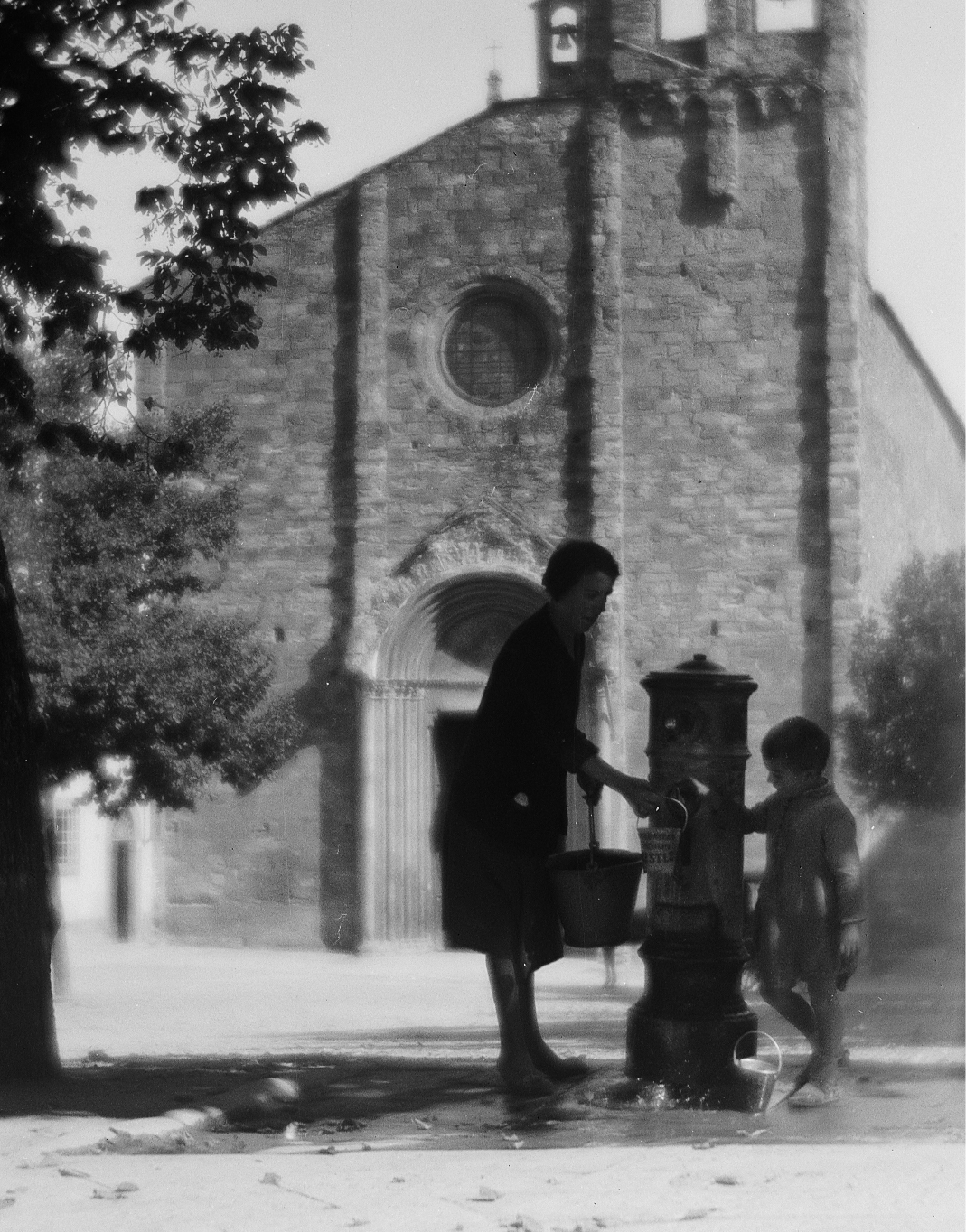 LA SOTTILITÀ DELL'ARIA - exhibition opening
La sottilità dell'aria. Arezzo and its territory in the Alinari Archives – from December, 2, 2022, until May 7, 2023 (extended until October 31, 2023), at Casa Museo dell'Antiquariato Ivan Bruschi, Corso Italia 14, Arezzo
LINEE DI ENERGIA - digital conference
The Fondazione Alinari per la Fotografia participates to the Linee di Energia digital conference, which will take place on Friday, 18th November, 2022, from 4 pm until 6 pm
L'OCCHIO DELLA SCIENZA - exhibition opening
From November 12th 2022, to February 26th 2023, at Stibbert Museum (Florence) and Museo della Grafica (Pisa)
FOTOGRAFE! – closing of the exhibition
Great success for the FOTOGRAFE! exhibition, which closed on Sunday, October the 2nd, 2022
FAF and CAMERA won the Strategia Fotografia 2022 tender
Fondazione Alinari per la Fotografia and CAMERA - Centro Italiano per la Fotografia won the "Strategia Fotografia 2022" tender, with the project 'Nuova Generazione. Sguardi contemporanei sugli Archivi Alinari'
Fondazione Alinari participates to Florence Art Week: a series of appointments at the exhibition, starting on Friday, September 16, and ending on Saturday, September 24
Meet the Alinari Archives at the exhibition
Starting from Friday, September, 9th, a series of guided tours at Villa Bardini and Forte Belvedere through the Alinari collections, in occasion of the exhibition WOMEN PHOTOGRAPHERS!
Wednesday September 14th, 5.00 pm, at Villa Fabbricotti - Florence
From 18 June to 2 October 2022, Villa Bardini and Forte di Belvedere in Florence are hosting a major exhibition entitled FOTOGRAFE! Women photographers: Alinari Archives to Contemporary Perspectives, curated by Emanuela Sesti and Walter Guadagnini
Protocol Agreement with SISS
Protocol agreement for "Fotografie di Scienza"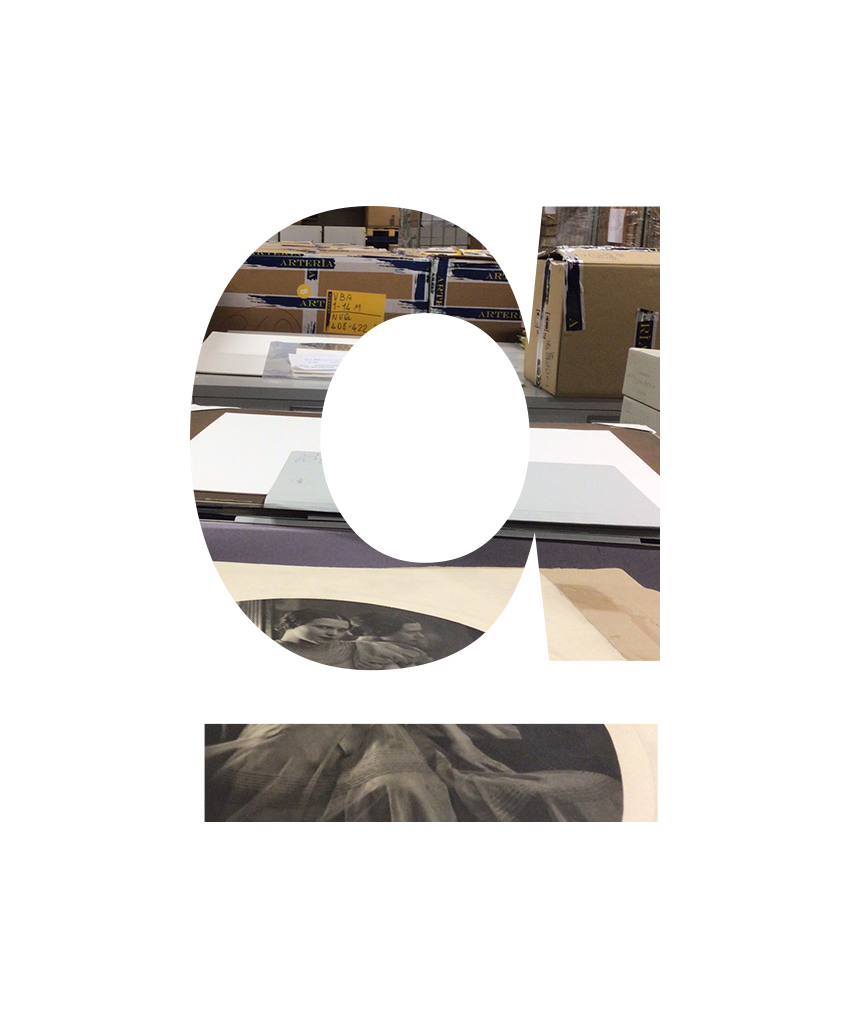 The Alinari Archives census
The project that explores and describes the heritage is off.
Vincenzo Balocchi Archive
The analysis and valorization project is off. An important collection, one of the first that will be accessible on FAF website and on the new digital platform of Tuscany Region.
Presentation of the book On Alinari: Archive in Transition
December 15th, 2021, 5:30 PM
Il formidabil monte, exhibition at MAV – Herculaneum
Il formidabil monte. Vesuvius in the photographs of the Alinari Archive
Unicum – Photography in the age of non-mechanical reproduction
International online seminar on December 13th and 14th, 2021
Call for papers - Submissions: November 10, 2021
"Unicum - Photography in the Age of Non-Mechanical Reproduction" International seminar, December 13-14, 2021
Ieri oggi domani - Exhibition in Florence, Forte Belvedere
Ieri oggi domani. Italia autoritratto allo specchio.
ITALIAE. From Alinari to masters pf contemporary photography.
PIENOVUOTO. Works by Massimo Vitali.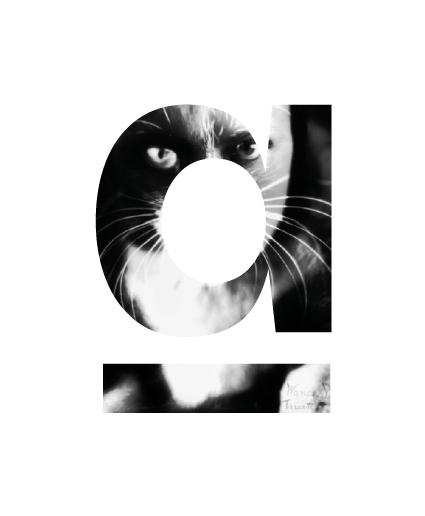 The Scientific Committee of the Foundation has beed appointed
In the meeting of Wednesday February 24th, the board of directors of Fondazione Alinari per la Fotografia appointed the members of the Scientific Committee. It includes: Luigi Tomassini, Diana Marta Toccafondi and Walter Guadagnini.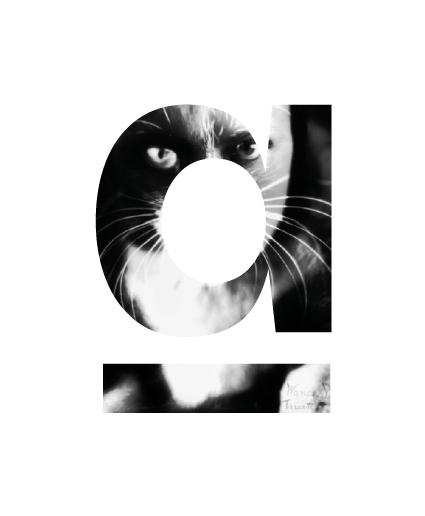 Our first press conference
Our first press conference was held on Tuesday, February 16th, 2021 to present the new director, Claudia Baroncini, and the plans for the future. The president of the Tuscany Region, Eugenio Giani, was also present.