Call for papers - Submissions: November 10, 2021
"Unicum - Photography in the Age of Non-Mechanical Reproduction" International seminar, December 13-14, 2021
Ieri oggi domani - Exhibition in Florence, Forte Belvedere
Ieri oggi domani. Italia autoritratto allo specchio.
ITALIAE. From Alinari to masters pf contemporary photography.
PIENOVUOTO. Works by Massimo Vitali.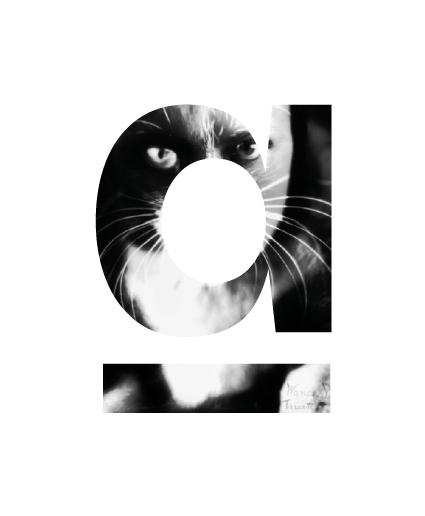 The Scientific Committee of the Foundation has beed appointed
In the meeting of Wednesday February 24th, the board of directors of Fondazione Alinari per la Fotografia appointed the members of the Scientific Committee. It includes: Luigi Tomassini, Diana Marta Toccafondi and Walter Guadagnini.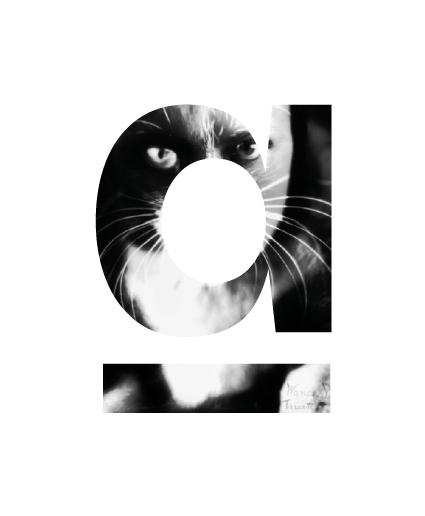 Our first press conference
Our first press conference was held on Tuesday February 16 to present the new director, Claudia Baroncini, and the plans for the future. The president of Tuscany Region, Eugenio Giani, was also present.