&
La sottilità dell'aria. Arezzo and its territory in the Alinari Archives
One hundred years of history of the Arezzo area, from 1856 to 1954, through the images of the great photographers and publishers Alinari and Brogi, of Vittorio Alinari, Aurelio Monteverde and Vincenzo Balocchi.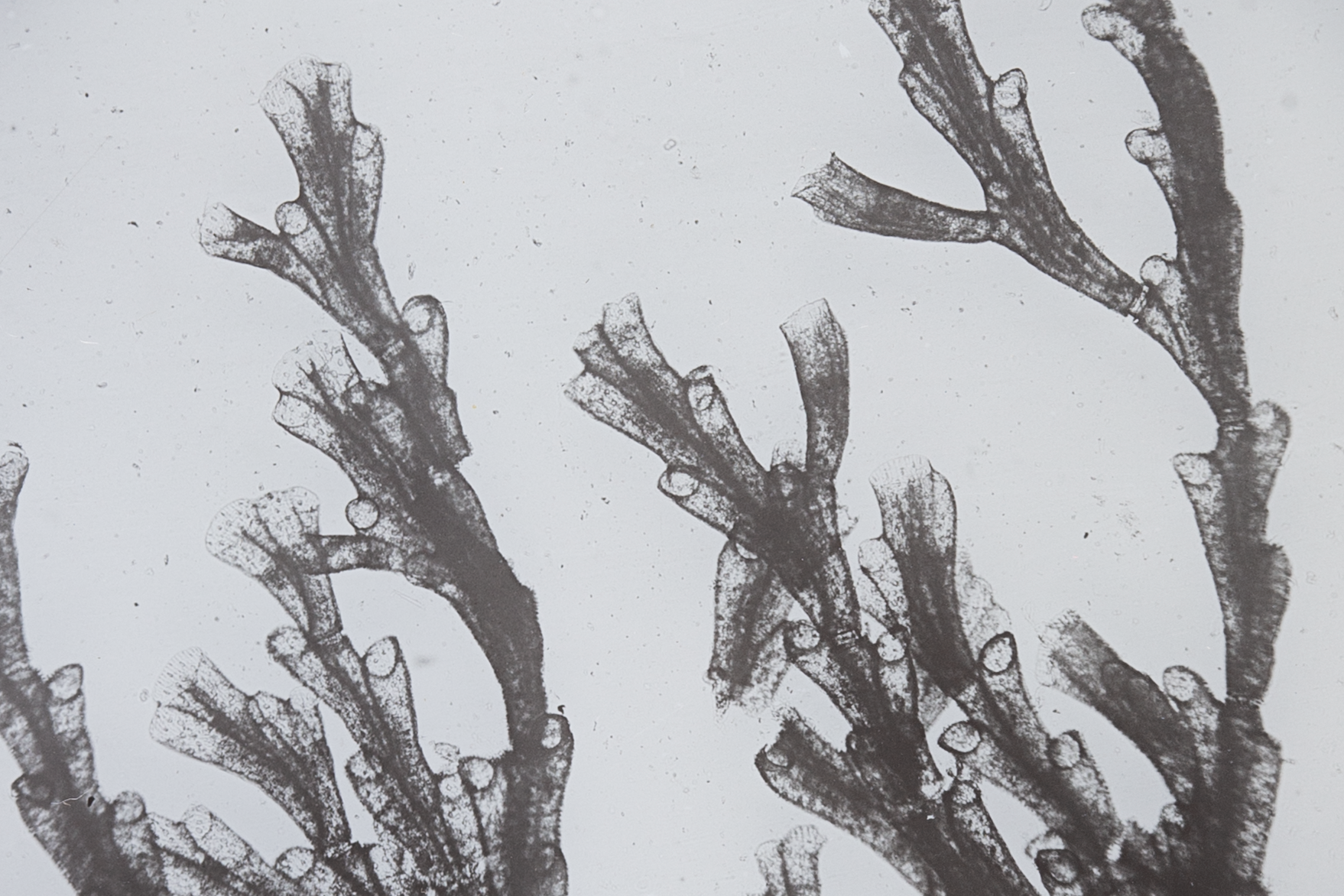 &
Enhancement of the Giorgio Roster Archive
Fondazione Alinari per la Fotografia and Museo Galileo are working at a new project dedicated to the digitization of Giorgio Roster archive, whose collection belongs to Alinari Archives.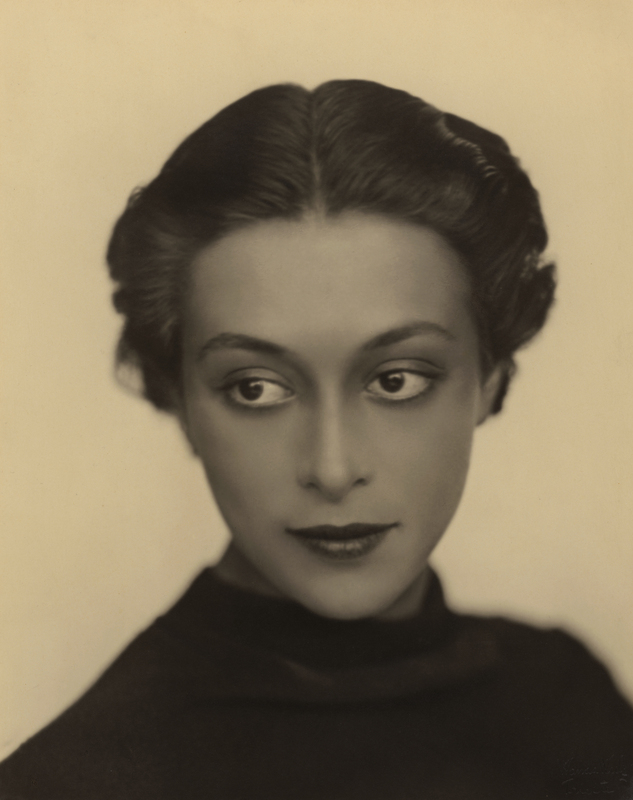 &
Fotografe! Women Photographers: Alinari Archives to Contemporary Perspectives
The gaze of women through the history of photography, from its origins to young contemporary artists.
&
Il formidabil monte. Il Formidabil Monte. Vesuvius in the photographs of the Alinari Archive
A curse and a blessing over the Gulf of Naples, the sterminator Vesevo (Vesuvius, the destroyer) celebrated by Leopardi is at the core of Neapolitan oleography, boasting the most portrayed plume on the planet; but it is also the generator of tragedies with its eruptions that since 79 AD have been spreading terror and death on its slopes.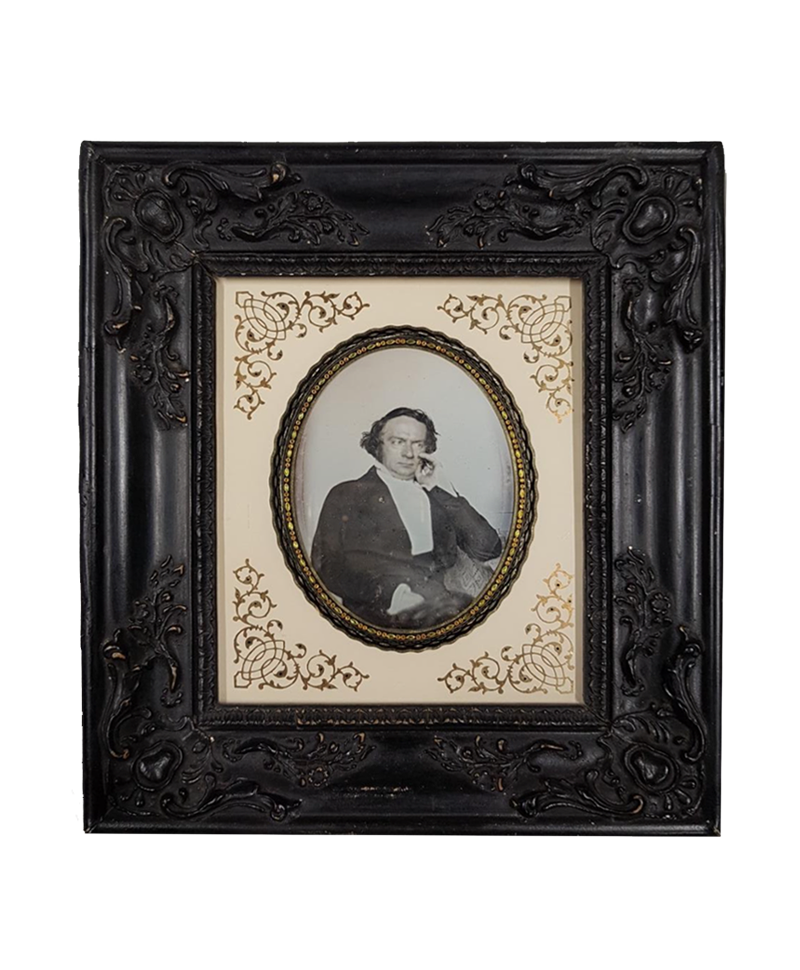 &
Valorization of the most important Italian Fund of unique photographs
The Alinari Foundation for Photography participated in the call for bids Strategia Fotografia 2020-Conservazione issued by Direzione Generale Creatività Contemporanea del MiC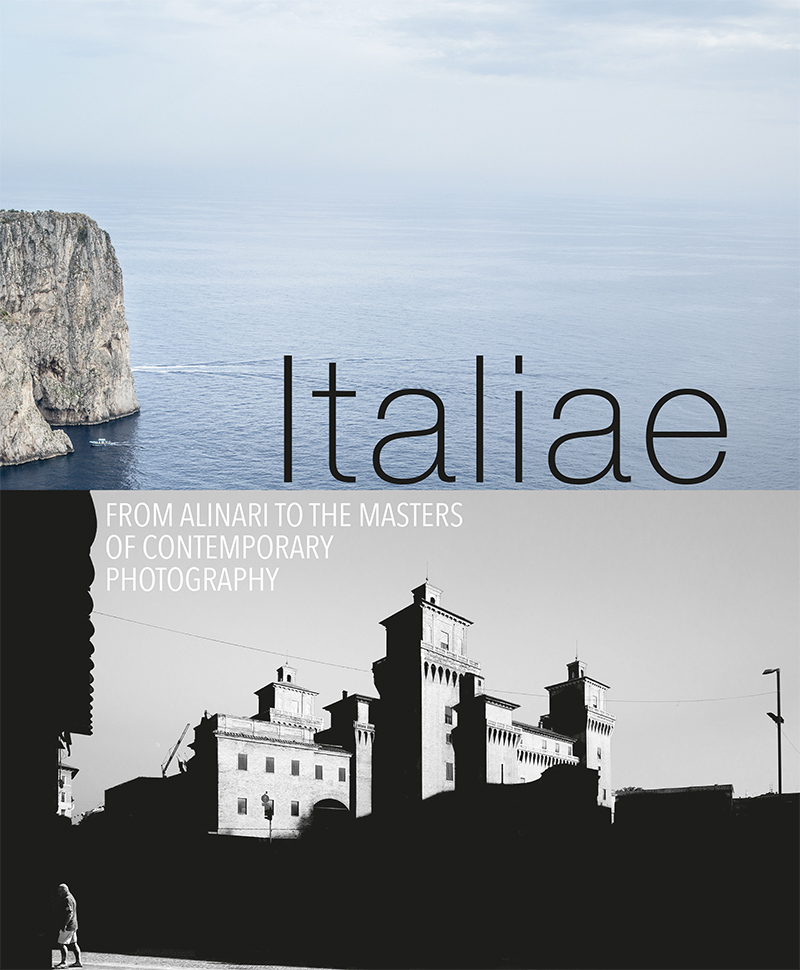 &
Italiae From Alinari to the masters of contemporary photography
On the initiative of Ministero degli Affari Esteri e della Cooperazione Internazionale. Exhibition produced by Fratelli Alinari Idea SpA; promoted by FAF Toscana Fondazione Alinari per la Fotografia, curated by