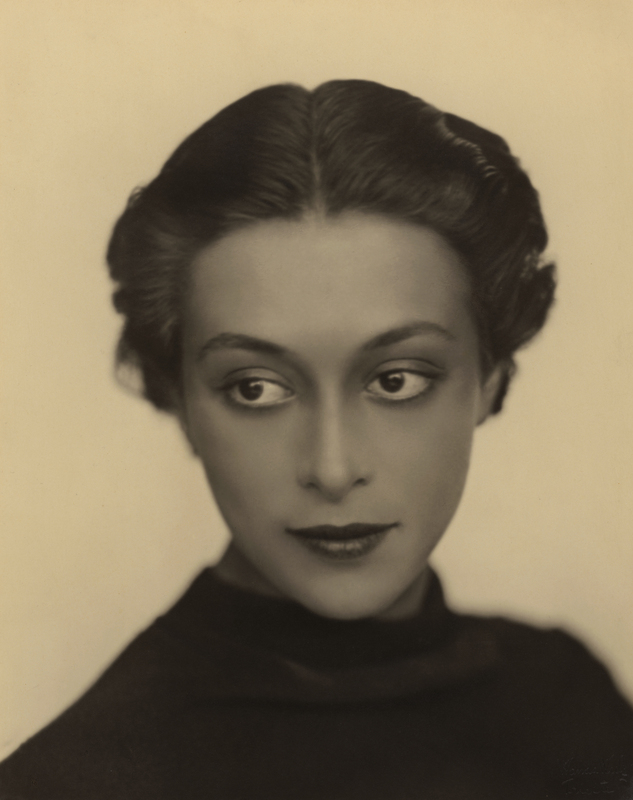 &
Fotografe! Women Photographers: Alinari Archives to Contemporary Perspectives
The gaze of women through the history of photography, from its origins to young contemporary artists.
&
Il formidabil monte. Il Formidabil Monte. Vesuvius in the photographs of the Alinari Archive
A curse and a blessing over the Gulf of Naples, the sterminator Vesevo (Vesuvius, the destroyer) celebrated by Leopardi is at the core of Neapolitan oleography, boasting the most portrayed plume on the planet; but it is also the generator of tragedies with its eruptions that since 79 AD have been spreading terror and death on its slopes.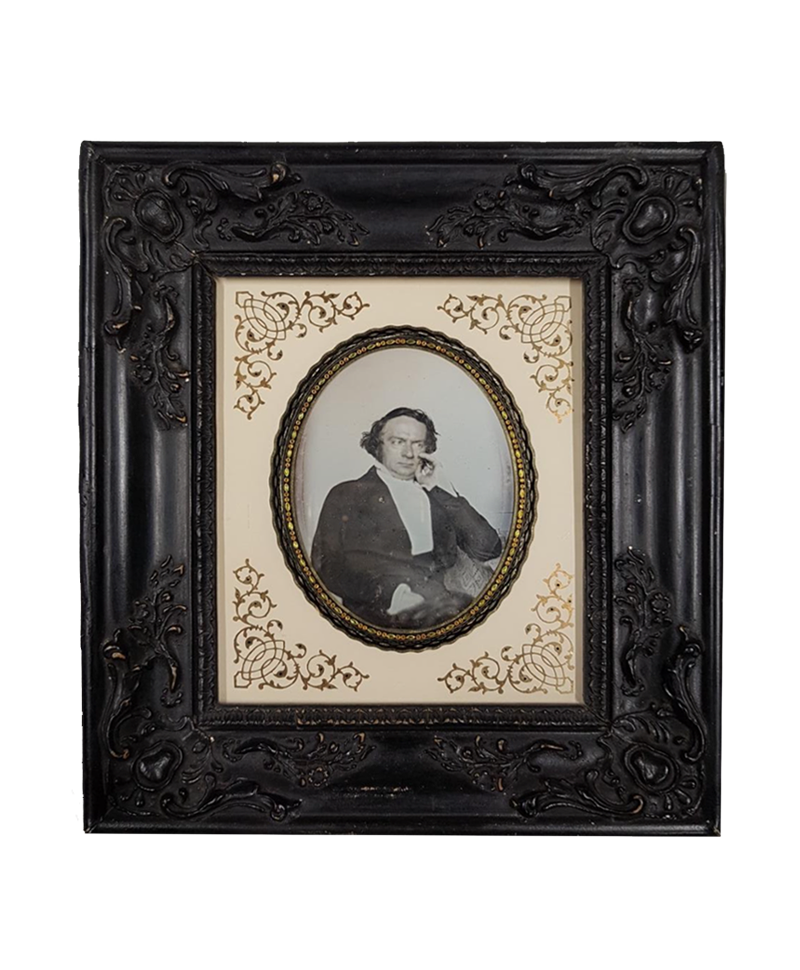 &
Valorization of the most important Italian Fund of unique photographs
The Alinari Foundation for Photography participated in the call for bids Strategia Fotografia 2020-Conservazione issued by Direzione Generale Creatività Contemporanea del MiC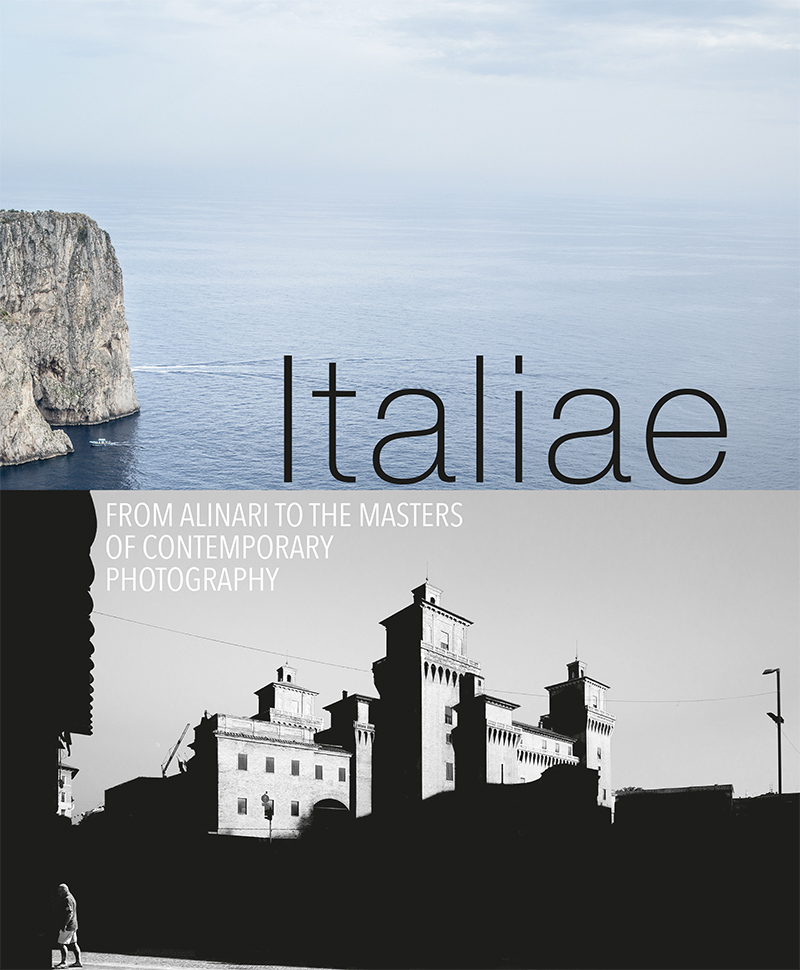 &
Italiae From Alinari to the masters of contemporary photography
On the initiative of Ministero degli Affari Esteri e della Cooperazione Internazionale. Exhibition produced by Fratelli Alinari Idea SpA; promoted by FAF Toscana Fondazione Alinari per la Fotografia, curated by